To those who donated already and those interested in this project, we offer our sincere thanks. Please join us for an online screening of the first of the short films of the men's stories "Raising the Flag"/,Lipu heiskamine', (in both Estonian and English) available online for viewing the weekend of Vabariigi Aastapäev. You are welcome to share this with family and friends.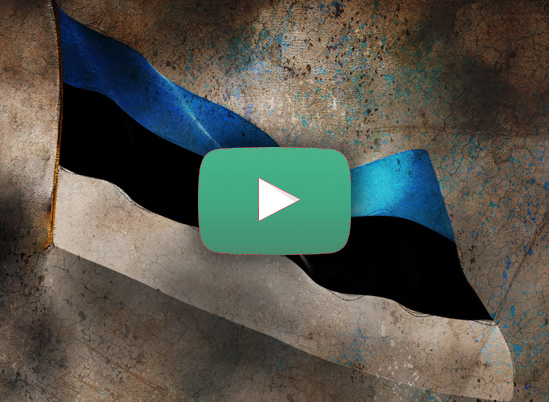 This was Mae Productions and Estonian Studies Centre joint gift to EV100 and will be available online from February 24th to 27th at https://vimeo.com/673231926/a49d1c385b
By cheque (make cheque out to "Estonian Studies Centre" with a memo that this is "in support of the In Search of Our Fathers Project"). Cheques can be mailed to 310 Bloor Street West, Toronto ON M5S 1W4.
To donate by bank deposit or to donate securities, (including stocks, bonds, and mutual funds), or any other questions, please contact Erik Rannala (Finance Officer, Estonian Studies Centre) at (416) 925-9405 or erik [at] tartucollege.ca
To donate online please click button on the right (Canadian Tax Receipt issued for donations above $20).

We continue our work through the collaborative film venture previously established between Mae Productions Inc and The Estonian Studies Centre (Toronto) with the help of donors like you.

Our father, whom some Estonians in Toronto know as Dr. August Mae, was a pilot in the Estonian air force before he decided to train as a doctor. He started medical training during the difficult years 1938-44, and like many young men of his generation was impacted by the war, but rarely spoke of it.


As with the women's stories, the aim of the project is not only to preserve these stories for the Estonian/Baltic communities, but also to bring awareness of the history of the Baltic nations to a wider audience. We have several powerful stories from men of the Estonian Diaspora. We are seeking funding to develop a series of short films.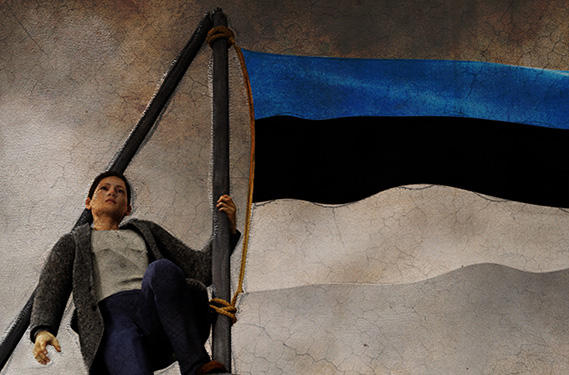 These men shared stories from Estonia, the war years, their flight to freedom, and the building of Estonian communities in exile around the globe. They were soldiers, students, teachers, writers, artists, musicians, builders, architects, religious leaders, business people, all of whom helped build our churches, Estonian Community houses (Eesti majad) that are evolving into centres like the Estonian centre Keskus in Toronto - institutions that held our culture alive over the years. Some of these leaders also went back to support the development of resources in Estonia when freedom was again established.


The first in this series of men's stories completed was Lipu Heiskamine/Raising the Flag. It is an individual story told by Fred lse who was 16 years old at the time, about the early morning hours of August 28th, 1941, the day that the Russian army was retreating, and the German army was marching into Tallinn. This film was screened at EstDocs2017. We would like to tell what happened next on that extraordinary day.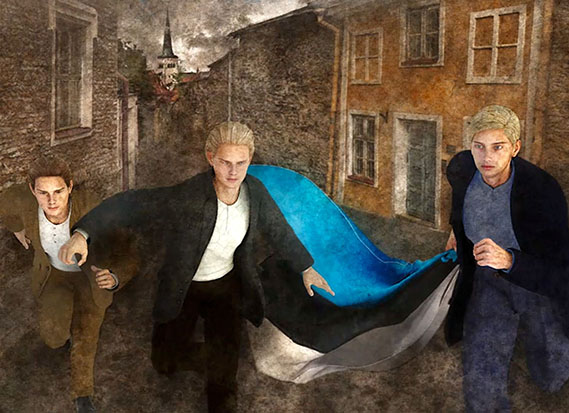 *All donations of $20 or more receive a charitable tax receipt for the maximum amount allowable under Canada Revenue Agency guidelines.

The collection of stories includes a film about Arne Roosman, creator of the mural on Tartu College, a well known artist, whose father Axel Roosman, created many of the iconic images associated with the first period of Estonian independence.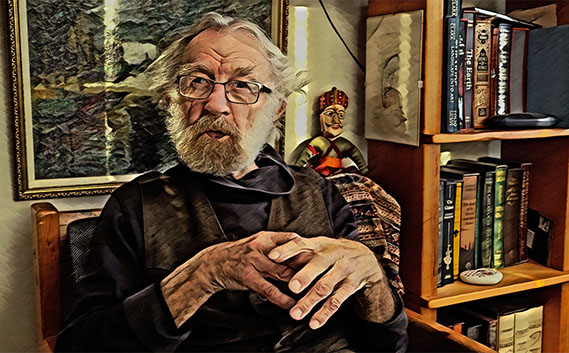 Armas Maiste, a well known Quebec and Ontario classical and jazz musician is among the research interviews conducted. This funding will enable us to review, develop and edit a short film about his contribution not only to Estonian society, but to both classical and jazz music in the wider Canadian and global sphere.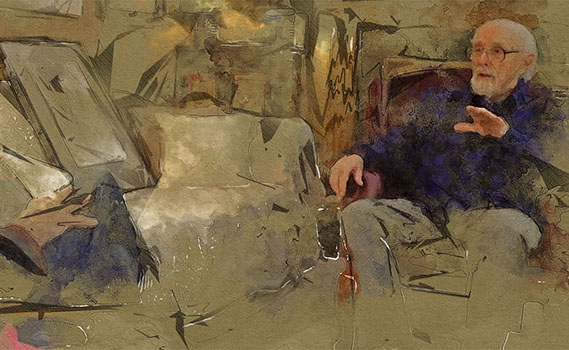 We are seeking donors, willing to support the development, story-boarding, planning of filming trips, and the shooting of additional material. This will enable us to develop a rich, visual approach for each film and bring to life these unique, heartwarming stories of the experiences of our forefathers; stories that will become more valued with the passage of time.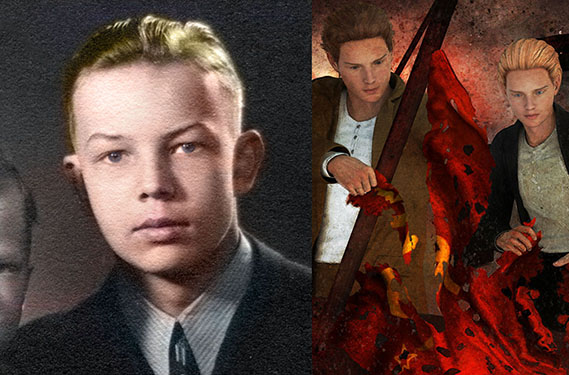 Please support our fundraising for this project by donating, or if you can, help us to solicit funds or help us seek grants that would finance this important work. (Please contact us if you have a story to share.)


To donate by cheque or bank deposit, or to donate securities, including stocks, bonds, and mutual funds, please contact the Estonian Studies Centre at (416) 925-9405.